Fate-Seeker now on the DMs Guild!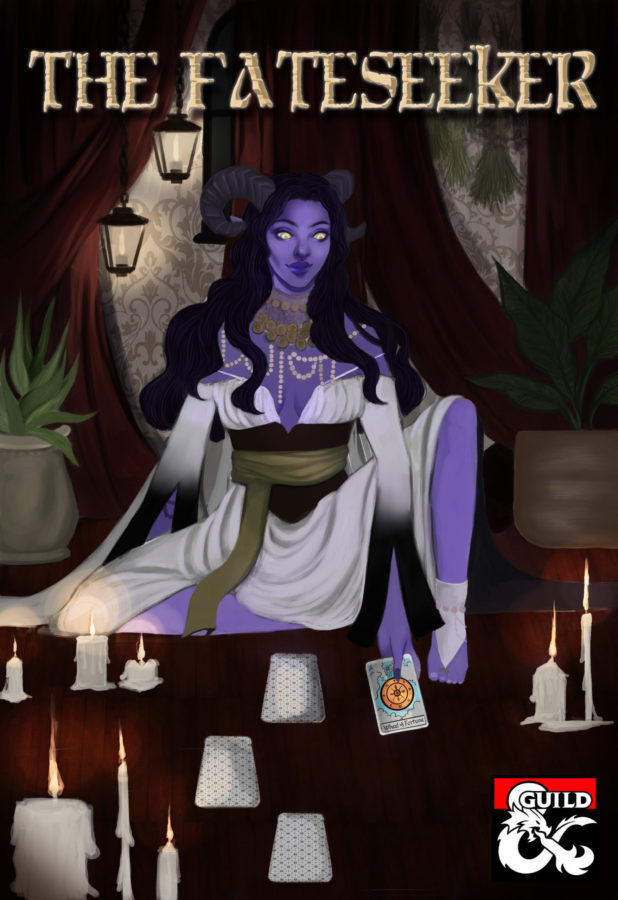 The card-based spellcaster class, Fate-Seeker, is available on the DMs Guild.
Take destiny on its horns and give your friends the necessary glimpses of the near future through the Deck of the Sixty. A full wizard class with the core skill of randomly drawing tarot cards!
Nine new spells matching the theme of the Fate-Seeker await you!
Have fun with this new class 🙂 !