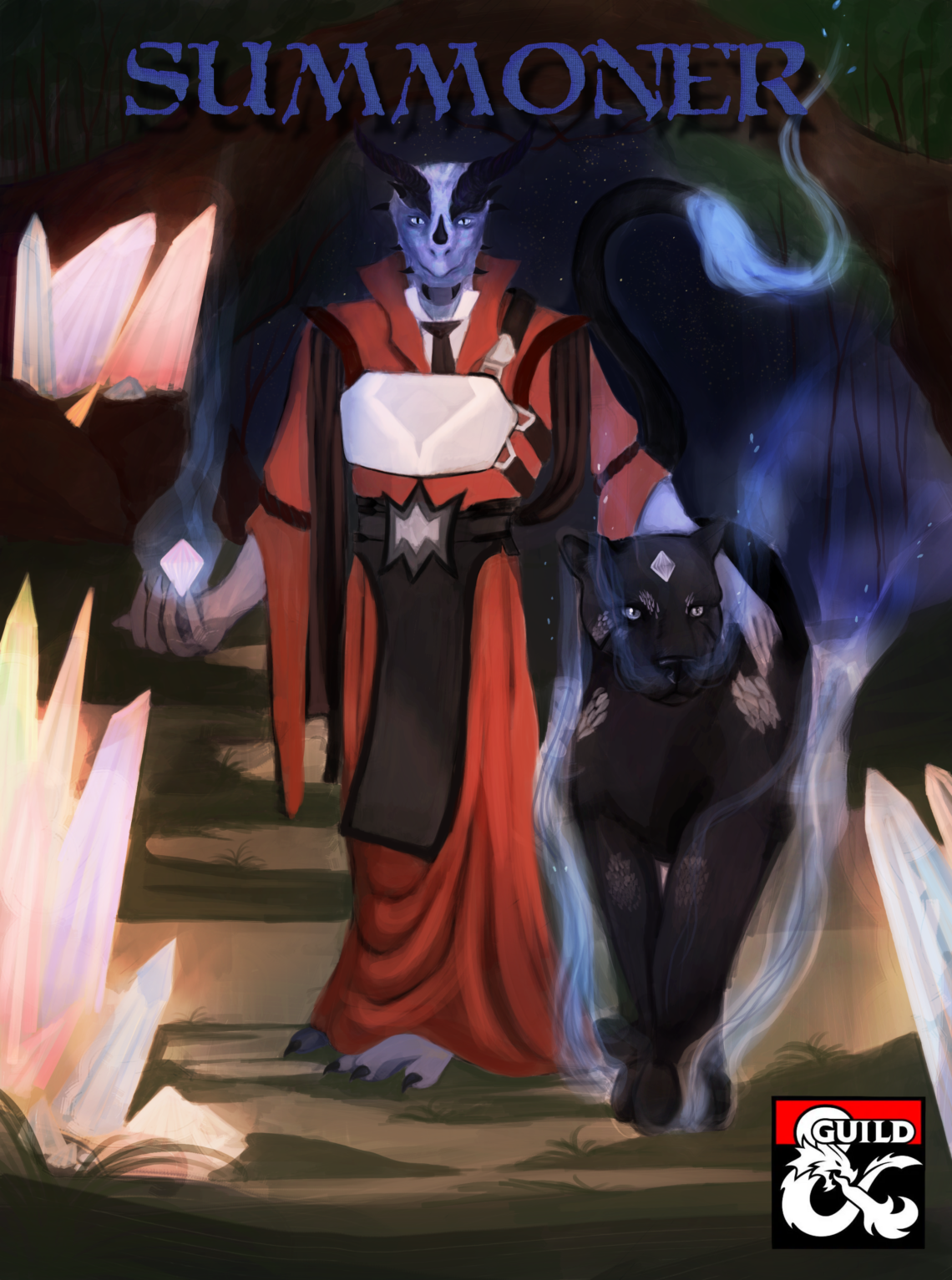 Summoner now on the DMs Guild!
5. October 2020
The pact-caster class, Summoner, is available on the DMs Guild.
Evolve your unique eidolon and summon epic monsters by the power of a mysterious connection.
Ten new spells and 38 guided alterations for individualization await you!
Have fun with this new class 🙂 !

You May Also Like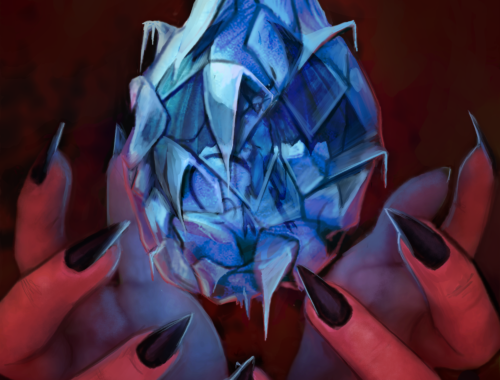 29. January 2020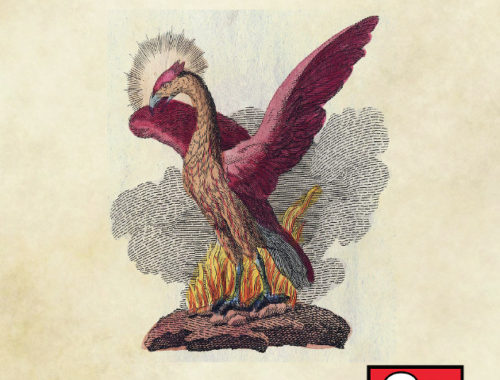 8. March 2020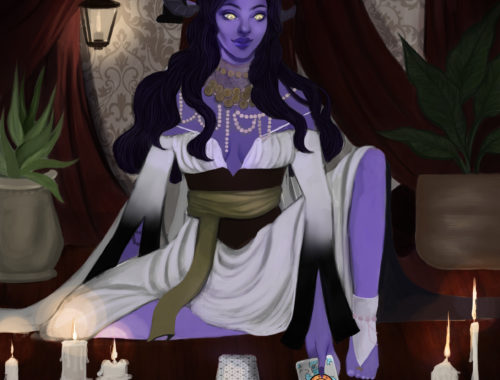 3. September 2020