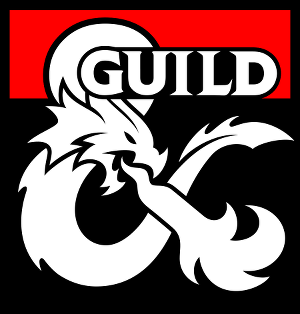 Plot-Hook and Points of Interest Encounters in a Desert | Veröffentlichung auf der DMs Guild
18. Oktober 2019
Nach Plot-Hook and Points of Interest Encounters in a Forest stellen wir heute die Zufallstabelle für Plot-Hooks und Points of Interest in a Desert vor.
Auch hier ist die Idee der Tabelle, dass sie zu kleinen Geschichten führen soll, die einem DM beim Improvisieren oder Planen von Hex-Feldern auf einer Karte helfen. Alternativ können diese Begegnungen auch ein neues Abenteuer entstehen lassen oder eine bestehende Kampagne prägen.
Ein kleiner Auszug zeigt euch meinen Lieblingseintrag von der Zufallstabelle:
A sandstorm hits and is caused by a djinni travelling the lands.


Monster: Djinni [MM], non hostile. Possible Hook: The Djinni is called Mosai, the Gentle, and tries to scare away a Behir [MM] that settled in his territory.
Plot-Hook and Points of Interest Encounters in a Desert steht mit diesem Zweck jedoch nicht allein. Neben der bereits erschienen Tabelle für Wälder, erscheint in den nächsten zwei Wochen auch noch eine Tabelle für Berge und urbane Gegenden.
Besucht dafür gerne die DMs Guild. Die Zufallstabellen sind Pay What You Want und daher euch überlassen, ob ihr etwas als Anerkennung für die Arbeit zahlen möchtet oder nicht. Das Geld wird für weitere Projekte und hauptsächlich zur Finanzierung von Artwork verwendet. Schaut auch gerne bei unseren anderen Veröffentlichungen rein!
Das könnte dich auch interessieren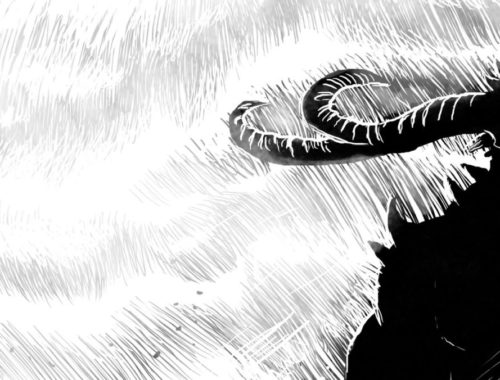 10. Juni 2020
1. April 2021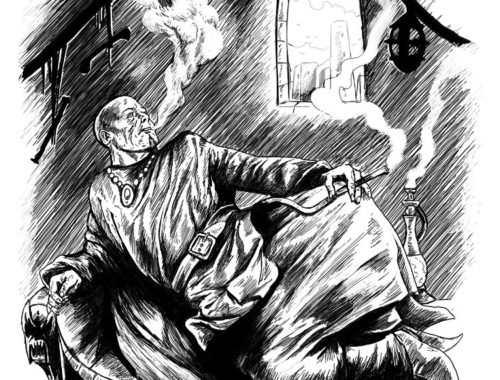 6. Juni 2020