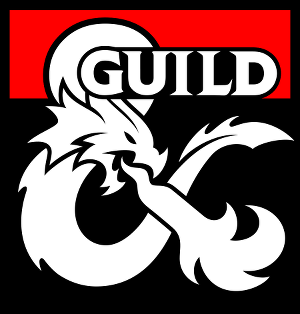 Plot-Hook and Points of Interest Encounters in an Urban Environment | Veröffentlichung auf der DMs Guild
1. November 2019
Alles hat ein Ende. Nach Plot-Hook and Points of Interest Encounters on a Mountain kommen wir mit Plot-Hook and Points of Interest Encounters in an Urban Environment zum Abschluss unserer ersten Zufallstabellen-Reihe.
Unsere Zufallstabellen sollen einem DM beim Improvisieren oder Planen von Hex-Feldern auf einer Karte helfen. Alternativ können diese Begegnungen auch ein neues Abenteuer entstehen lassen oder eine bestehende Kampagne prägen.
Ein kleiner Auszug zeigt euch meinen Lieblingseintrag von der Zufallstabelle:
Apocalypsis are giving a concert. Rumours say that once their concert destroyed a whole town.


Possible Hook: They have a magical violin that, unbeknownst to them, sometimes amplifies sounds to break walls without making a hearable sound for humanoids.

Another Possible Hook: They are cultists pleasing a demon with their sounds and therefore gaining power from him.
Plot-Hook and Points of Interest Encounters in an Urban Environment steht mit diesem Zweck jedoch nicht allein. Vielleicht habt ihr die letzten Wochen verfolgt. Wir haben weitere Zufallstabellen für Plot-Hooks und Points of Interests für Wälder, Wüsten und Berge veröffentlicht.
Besucht dafür gerne die DMs Guild. Die Zufallstabellen sind Pay What You Want und daher euch überlassen, ob ihr etwas als Anerkennung für die Arbeit zahlen möchtet oder nicht. Das Geld wird für weitere Projekte und hauptsächlich zur Finanzierung von Artwork verwendet. Schaut auch gerne bei unseren anderen Veröffentlichungen rein!
Das könnte dich auch interessieren
23. Mai 2021
18. Juli 2019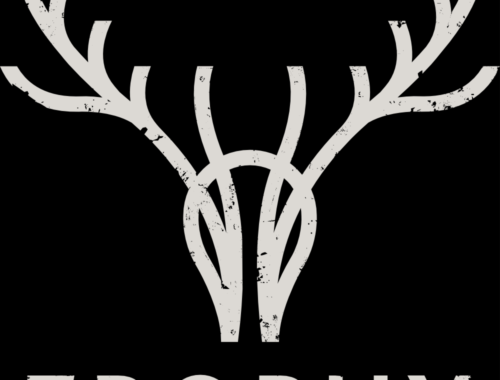 17. Februar 2021